Here are some decorative elements to create a perfect sugar shack atmosphere . These items will also be perfect to come out in the fall to dress the house in a cozy way!
1. Checkered tablecloth
The essence of the sugar shack is to have a large table of homemade dishes to share! For your brunch, prepare your favorite traditional dishes that you will place in the center of your table, on a console or even on your kitchen island. Place everything on a beautiful tablecloth with red and white tiles to recreate the look of the sugar shacks !
2. Small ramekins
Charming and colorful, these little red ramekins give a classic and warm touch to your table! Use them to serve as side dishes (like sauces) or to put more liquid dishes (like baked beans for example.) Cute and super practical!
3. Jute table runner
Jute is an excellent material to use to create a rustic and relaxed atmosphere. Use a pretty jute table runner to set the tone for your decor! You could supplement with other natural elements such as deer antlers, fir branches and logs. In addition, you can very well reuse this table runner for other occasions!
4. Napkins
As soon as you think of the decor of a sugar shack, the checkered pattern is one of the essentials! Perfect to give a warm touch to your decor, choose this print for your tablecloth, your cushions or your napkins! We love this black and white pattern that gives a look a little more modern in your diners.
5. Maple syrup jar
It's no surprise, maple syrup will probably be THE star of your brunch! For an elegant look, pour the contents of your cane into a nice glass pitcher with a cork. You could even tie a small napkin around the neck to minimize the sweet scenes coul We love it!
6. Themed candles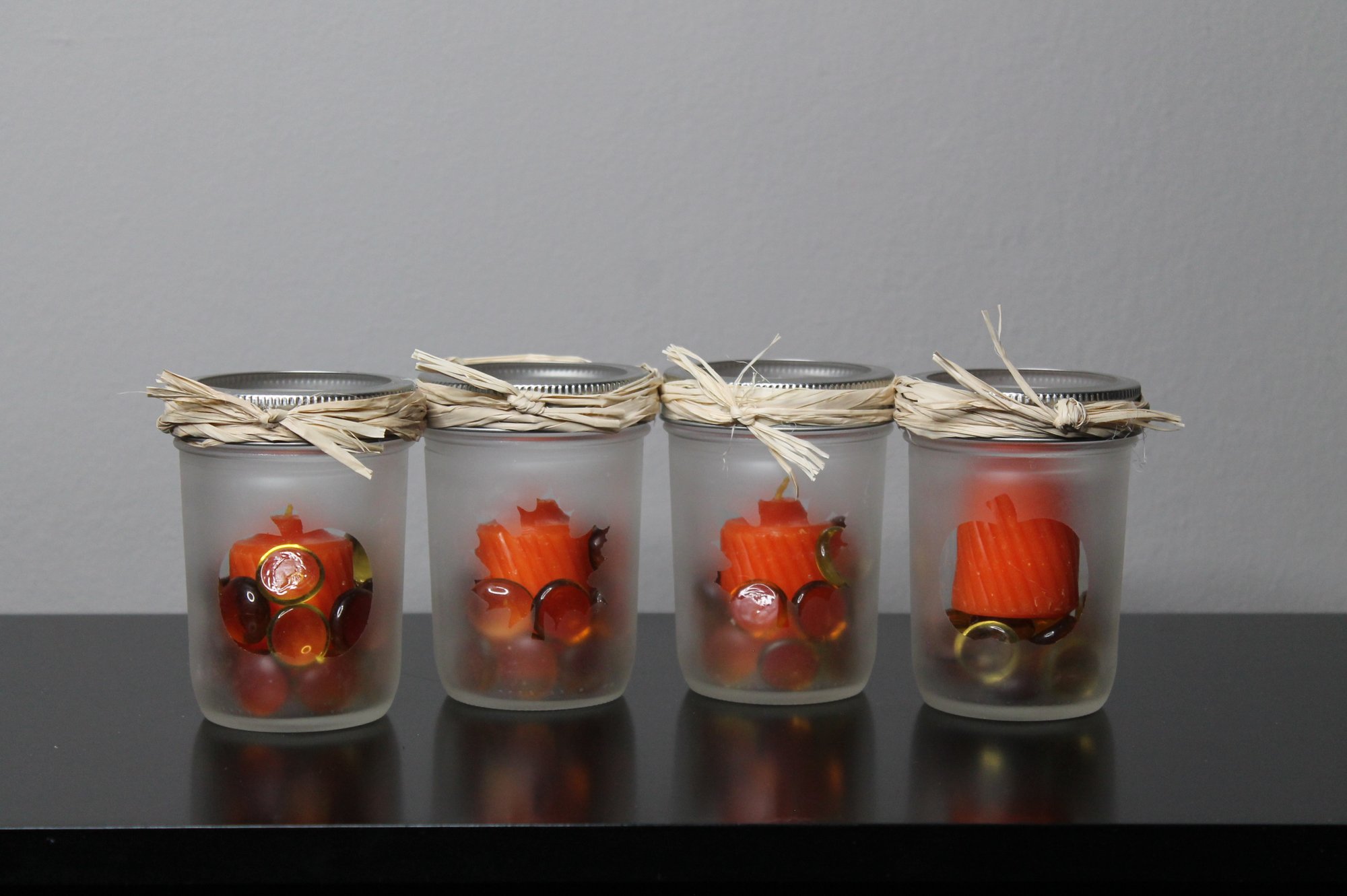 How about making a candle from an empty syrup cane? We love the rustic and original look of this pretty homemade candle! A great way to create a decor inspired by sugar shacks, and at low cost.
7. Wood logs
The wooden logs are perfect for giving a rustic touch to your table. Use them as trivets or as tasting trays to create a nice warm look! Arranged in a pretty checkered tablecloth, your guests will really believe they are in the sugar shack.
8. Candlesticks
To create a nice warm atmosphere, make small rustic candle holders. To do this, you just have to stick simple small wooden branches around the edge of a glass candle holder using hot glue. A beautiful accessory that you can reuse later in your own decor!
9. Shoot snow
Nothing like maple taffy to crown your brunch in style! Compact snow in a bin (a clean flower bin could do the trick!) Which you then place in the center of the table. Then heat maple syrup until it has a slightly viscous consistency. Pour on the snow and offer small popsicle sticks to your guests so they can enjoy themselves!
10. Outdoor fire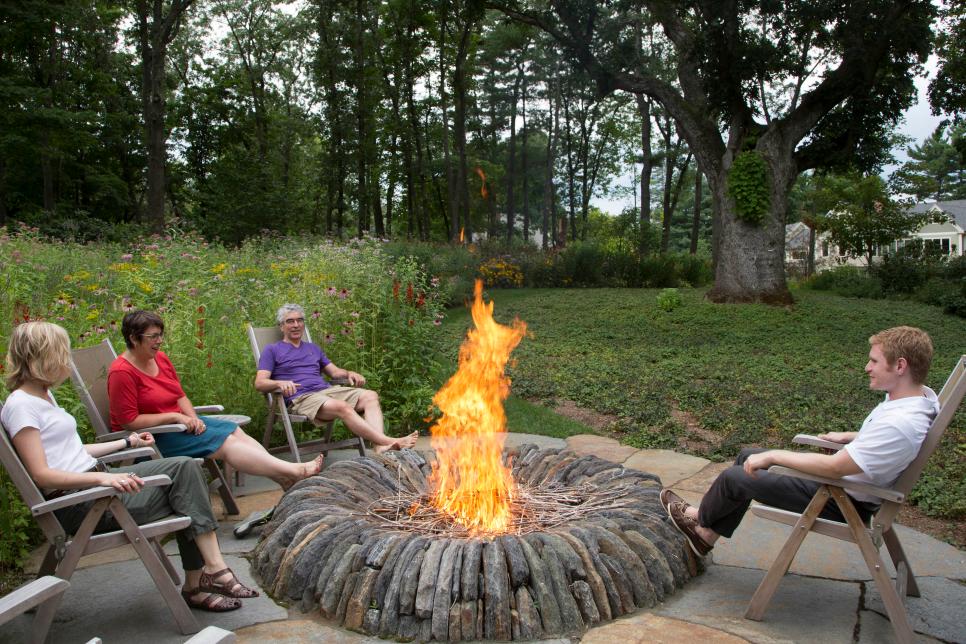 If the weather allows it, set up a cozy little corner outside with a small fire so that your guests can take a breath of fresh air during brunch! Decorative cushions, throw tiles and fake furs are all decorative elements perfect for creating a sugar shack atmosphere! WE love!