No space is useless, and it is not the wall niche that will tell us the opposite! An architectural element, sometimes voluntary, it makes it possible to tidy up as well as to decorate a cabinet of curiosities. Enhanced by color, materials, style effects, the niche reveals, at the four corners of the house, many assets. Here are some ways to enhance them at home.
SHELVES IN THE NICHES
It is clearly the most widespread solution and for good reason. Adding shelves, or even creating custom storage in a niche, offers you many possibilities for layout. Books, green plants, photo frames, vases, decorative objects, sculptures … everything is stored there in a deliberately neat staging. Like a small museum of your favorite objects, this wall niche instantly becomes the privileged space for your latest finds.
A HEADBOARD IN THE NICHE
One of the advantages of the wall niche is undoubtedly its ability to highlight what you choose to install. In this master bedroom with bohemian accents, it is the bed that has slipped into it. The result is unmistakable: a cozy spirit, conducive to the addition of a few wall accessories to emphasize the decorative spirit.
LIME NICHES
From Marrakech riads to old Mediterranean farms, tadelakt or lime niches are legion. Full of charm and timeless, they play the card of narrowness so as to slip a single piece. Vases, sculptures, baskets, candlesticks, dry bouquets … stay in the theme of natural materials for a highly photogenic rendering. As for those placed in the kitchen, they become in the blink of an eye the ideal nook to arrange, with chic, its most beautiful elements of dishes.
GIVE A ROOM FUNCTION TO THE NICHE
Arranging niches and recesses is sometimes a headache. And if, instead of seeing them as our pet peeves, we would rather try to make them the highlight of space! In this powder-colored living room, it's a small office area that could be installed in just one square meter. With a few shelves, voila!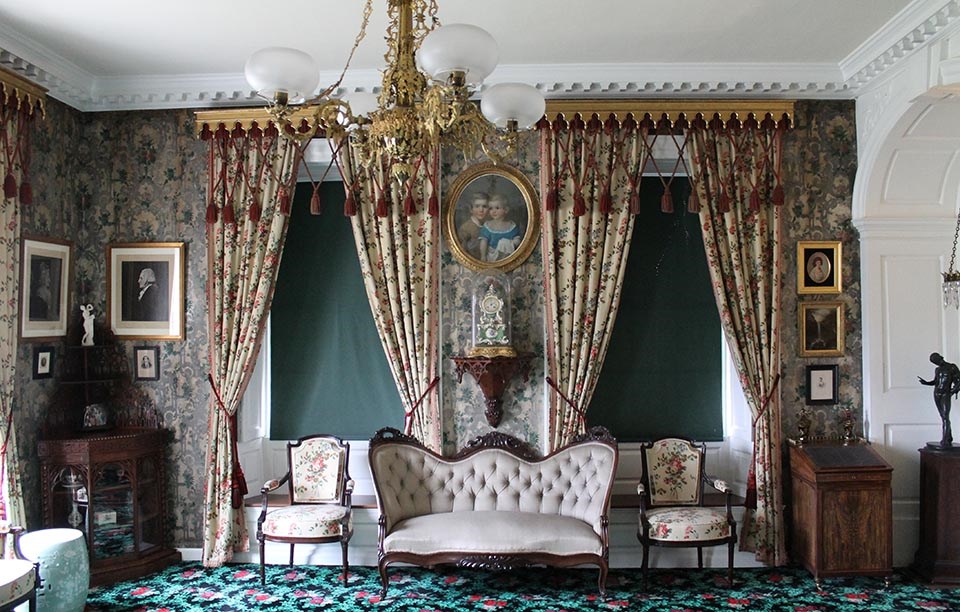 TRANSFORM THE WINDOW SIDE INTO A NICHE
Window sills are today a pretext for all staging. Like wall niches, we place everything that makes us want there. Trend Urban Jungle forces, green plants invite their roots in a multitude of prettier containers each other. Books like to lean against it, while our most beautiful ceramics like to take in the sun. To transform this corner into a beloved space, there is only one step… get started!
A NICHE TO GAIN PRACTICE
If it is not naturally integrated into the architecture of your apartment or your house, the wall niche can perfectly be created if need be. In the bathroom, and more specifically in the shower, it offers a good storage capacity for toiletries. To the soap dish oblivion and stainless steel columns! The plus: there are built-in niches specially designed for this purpose.